Finding the right marketing talent can be challenging for companies, with in-house resources often proving insufficient and outsourcing falling short of delivering desired results. That's where we come in. Our team of top international marketing experts brings a wealth of experience and skill to the table, at a fraction of the cost of traditional options. Our innovative approach and use of technology have earned us a reputation for delivering results and bridging the gap between in-house and outsourcing.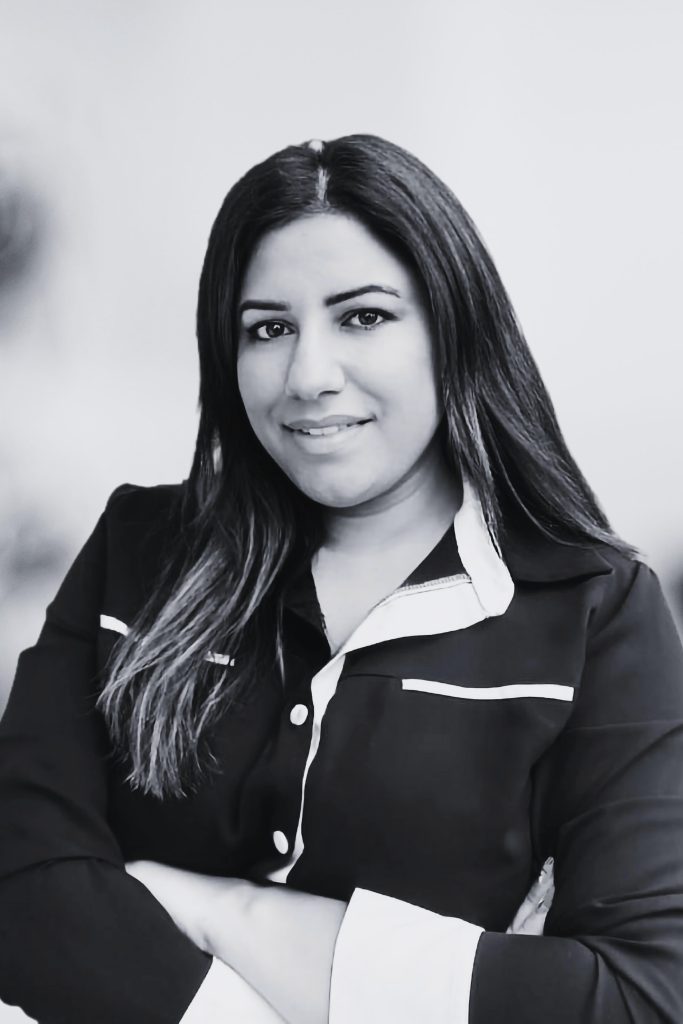 Elsa Batour Co-Founder, CEO
Elsa is a self-starter who is heavily involved in the digital business transformation space. Throughout her career, she has developed a knack for recruiting talent, and this is what led her to create Classipie. Elsa has seven years of experience in growing digital marketing teams and outsourcing highly skilled employees. A warrior in the business world, she's also a mother and a published poet.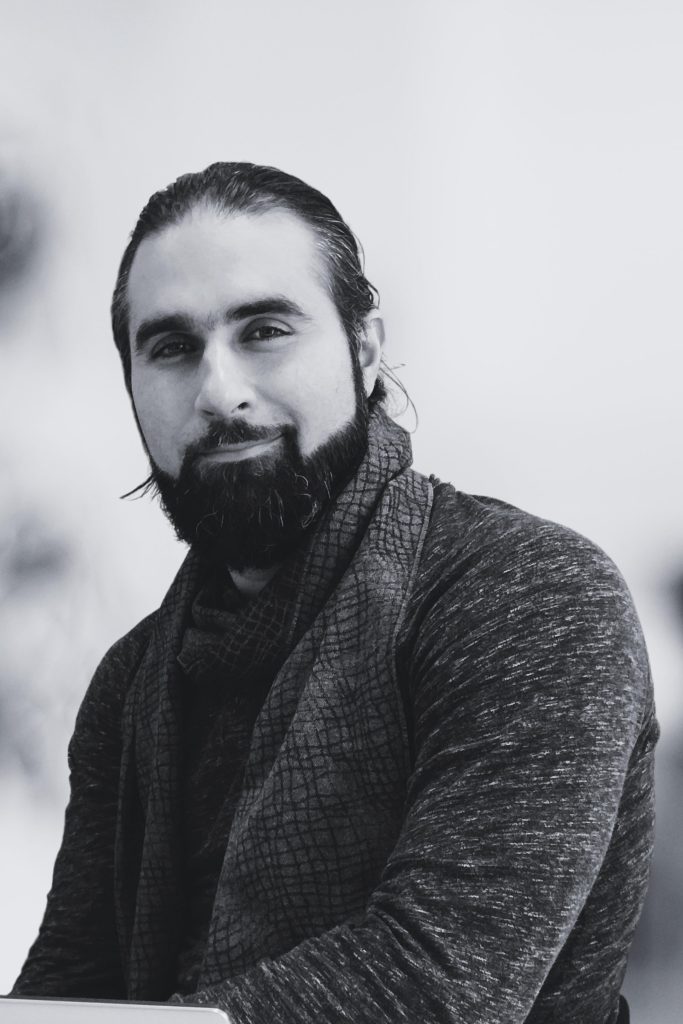 Richard Fallah Co-Founder
Richard is a serial entrepreneur and the CEO of VBOUT, a top marketing automation platform. Richard has grown a community of 20,000 martech professionals, where they discuss the latest marketing trends. He develops creative partnership opportunities for Classipie and brings a marketing technology expertise angle to our partners.
-  The Beginnings (2010): Elsa Batour (CEO & Founder) of Classipie has always been endowed with administrative and human skills that have allowed her to identify and invest in young talents and help them grow. It all started with humble steps. Recognizing potential in young people, Elsa woked on revising and editing the résumés of skillful job applicants. Self-driven and passionate about making a difference, she aspired for more experience in the human-relations domain, namely in the field of human resources where she felt most talented and fulfilled.
- A Gratifying Experience (2014): In 2014, Elsa was getting closer to achieving her dream when she started a four-year journey as an administrator and human-resources' assistant at a well-established NGO. As she managed the reviewing, interviewing, and hiring of personnel in the NGO, Elsa gained more insight into the business and entrepreneurship world
- The Stepping Stone: VBOUT (2018): Elsa's passion to create a unique business and invest in young talents has been rekindled and consolidated during her experience at VBOUT, one of the most renowned international marketing platforms. As Operation Manager at VBOUT, Elsa helped lay the foundations of the company, her managerial skills all-encompassing the human resources spectrum. Her love for matching the right talent with the right role was about to see new light.
- The Birth of Classipie (2020): Initiation: At a time of ravaging pandemic and global crisis, and while new entrepreneurs struggled to be seen and heard, Elsa saw an opportunity to help striving businesses grow and prosper. Classipie, the vision of a team building agency that remotely employs top talent and closely assists in conducting operations on a managerial level is every businessman and woman's dream come true.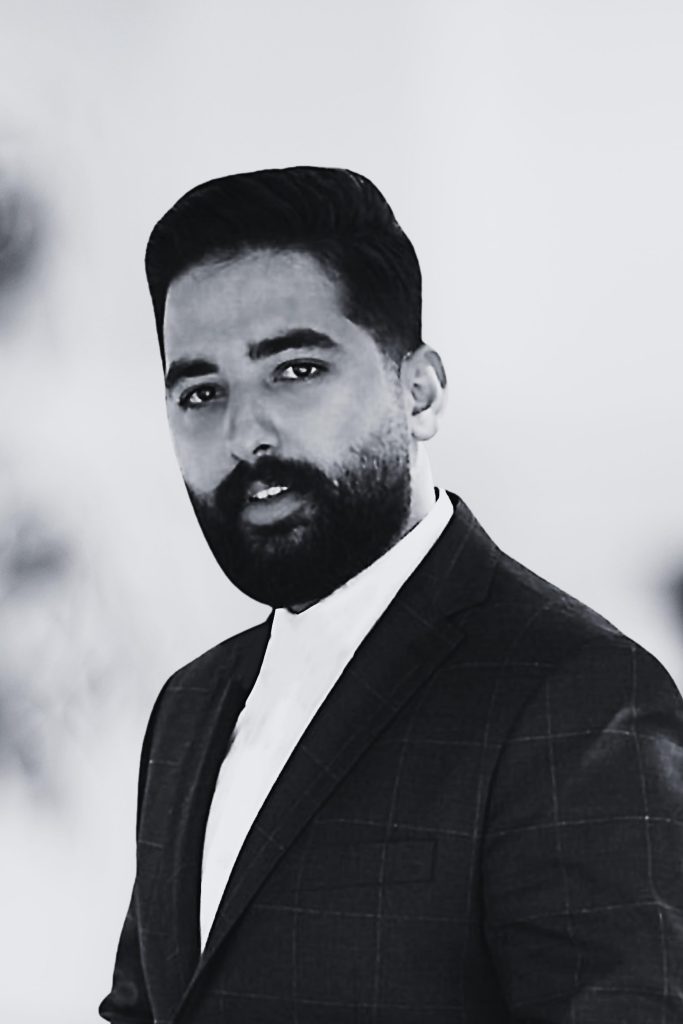 Moe is an electronics enthusiast with a passion for robotics and programming. With years of experience under his belt, Moe excels in connecting websites to analytics tools, building integrations, using software, creating marketing funnels, managing websites, and crafting automation workflows. Moe is the head of operations and always goes the extra mile.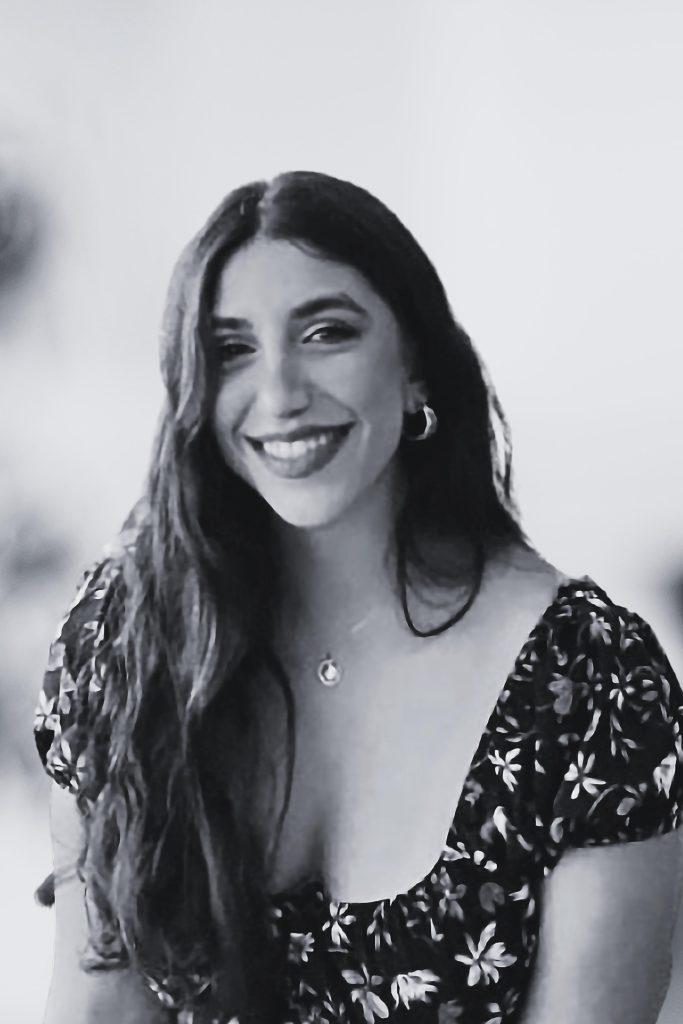 Maria Gharib Content Director
Maria is our content guru. With four years of experience in the marketing field, Maria has years of experience in creating compelling, SEO-friendly content. She has worked with many companies on website copies, social media, and email marketing. Maria has a way with words and possesses a dynamic energy that brightens up the days of those around her.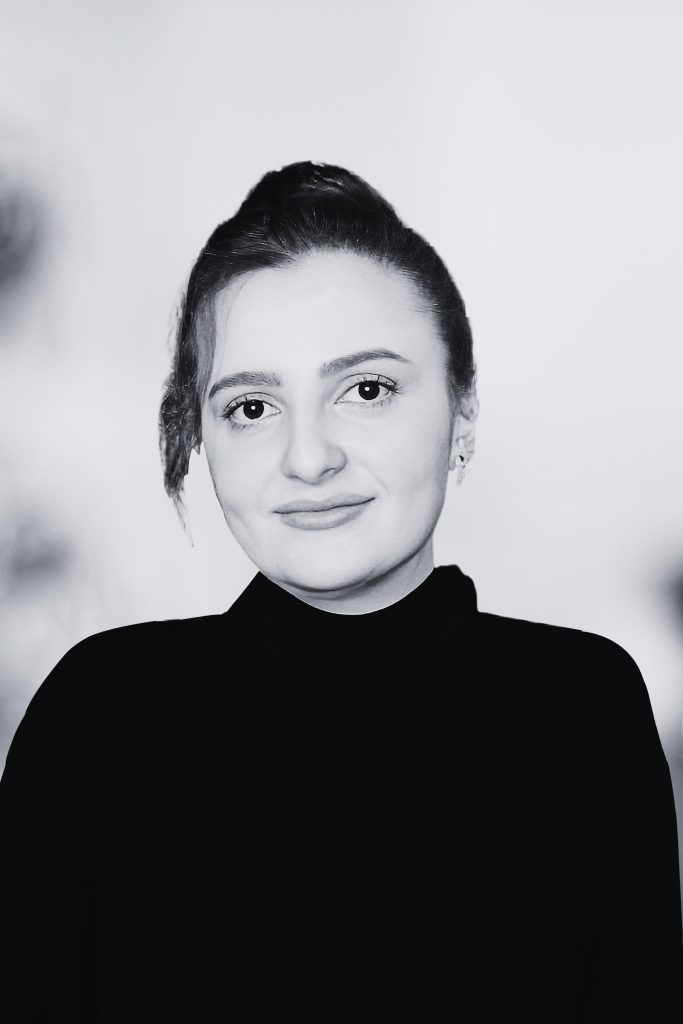 Aghny Jreije Creative Director
Aghny is our Graphic Designer and Creative Director, she is responsible for all things branding, design identity, packaging, social media, and digital/print material. She also creates eye-catching visuals for websites, apps, labels, and much more. Aghny leaves her artistic stamp on every project she works on.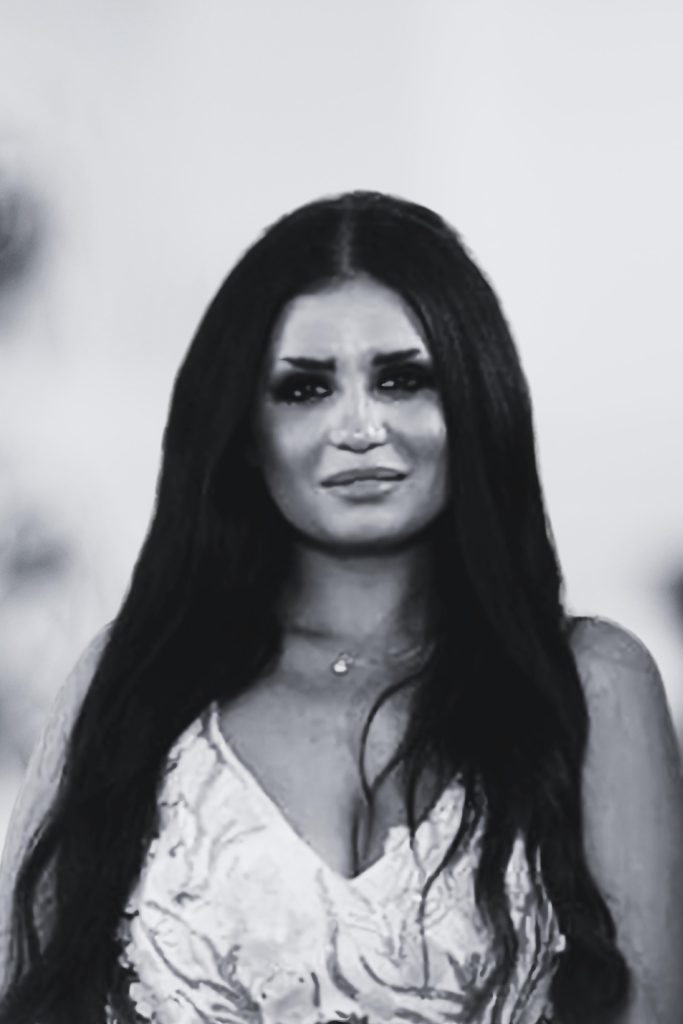 Victoria Nehme Database Officer
Victoria is our Clients' Database Manager, who plans and vets our clients' target persona. With deep expertise in Microsoft data platforms and business analytics technologies, she has been designing and managing the Classipie data archive to make our job easier.