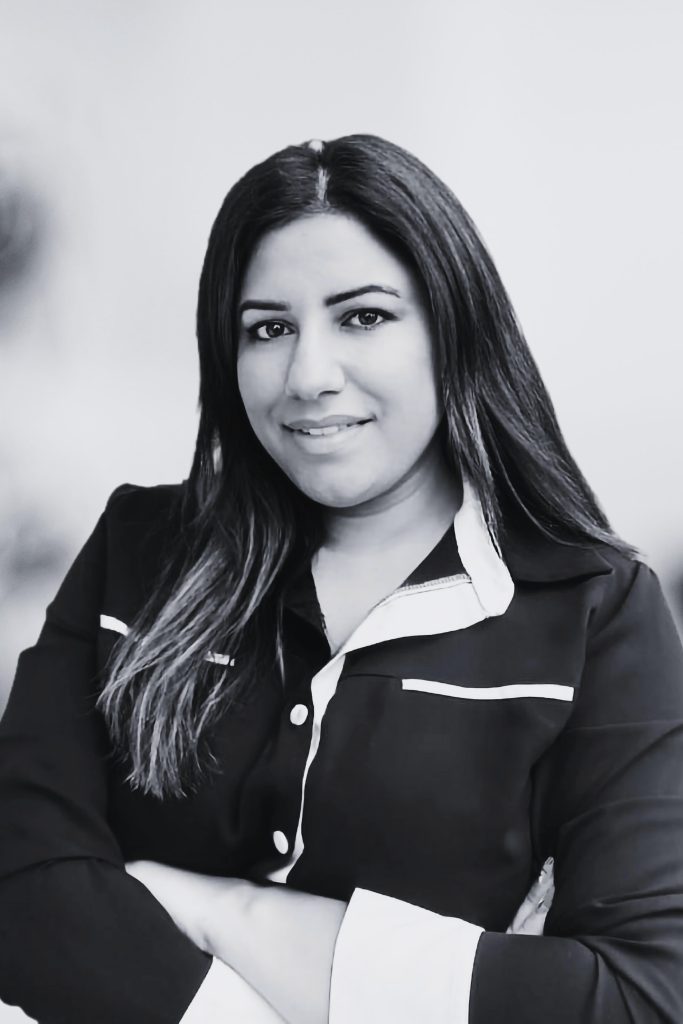 Elsa Batour Co-Founder, CEO
Elsa is a self-starter who grew a fascination with the expanding digital business world. Throughout her career, she developed a knack for recruiting talents which led her to create Classipie. Elsa has seven years of experience in growing digital marketing teams and outsourcing skilled employees. Not only is she a woman warrior in the business world, but she's also a mother, a published poet, and the brain behind closing deals with clients.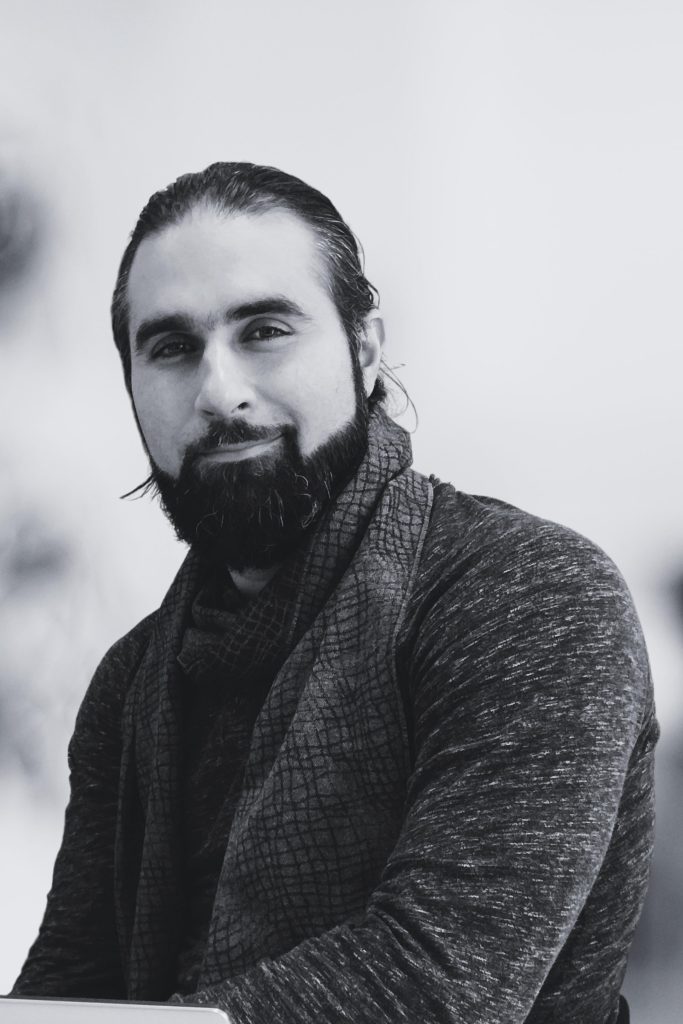 Richard Fallah Co-Founder
Richard is a serial entrepreneur and the CEO of VBOUT, a top marketing automation platform. Richard grew a Martech community of 20,000 members in the past eight years and keep them aware of the latest marketing trends. A non-stop believer and achiever, keen to grow our partnership programs, always coming up with innovative ideas and mentoring the work processes to ensure the quality of our campaigns.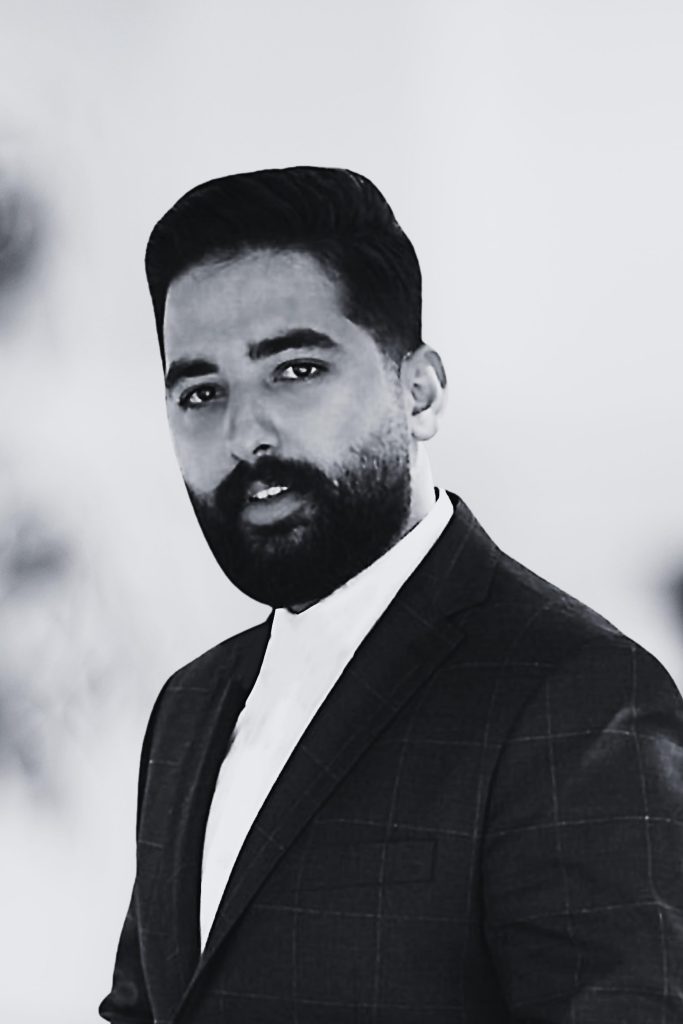 Moe is an electronics enthusiast, and he's into robotics and programming. With several years of experience, Moe excels in connecting websites to analytics tools, building integrations, using software, creating marketing funnels, managing websites, and automation workflows. Moe is the head of our operations, working closely with our creative team, and always delivering above and beyond.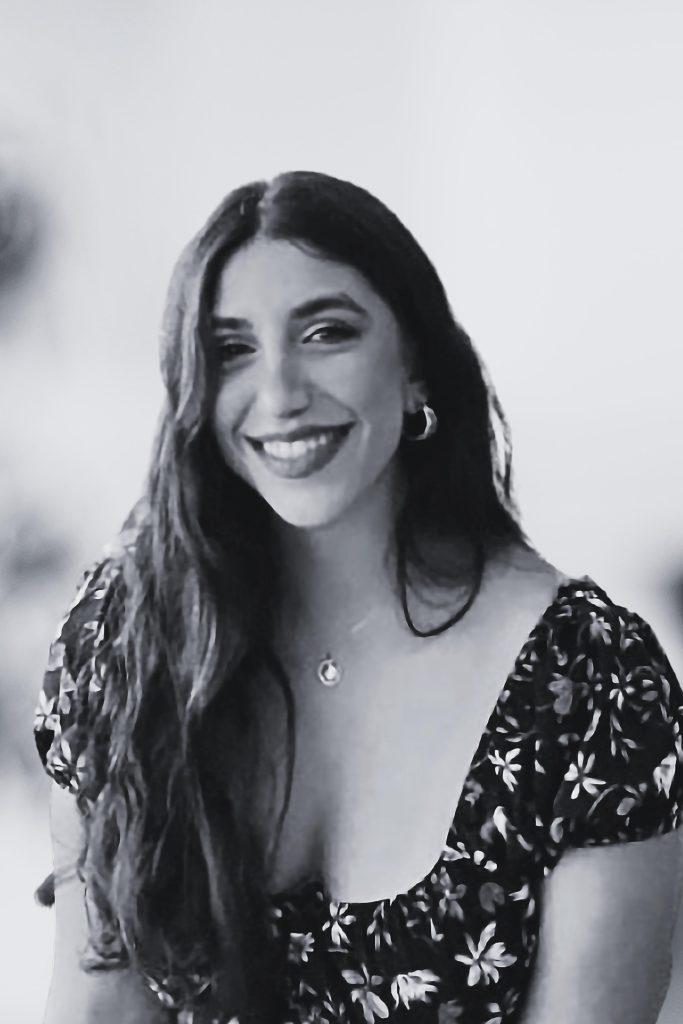 Maria Gharib Content Director
Maria is our content guru. With four years of experience in the marketing field, Maria conquered copywriting and creating compelling SEO-friendly content. She's worked with many companies on their websites, social media, and email marketing. She is a hard-worker and always delivers on time. Maria has a dynamic energy that always makes our days happier. She has a way with words.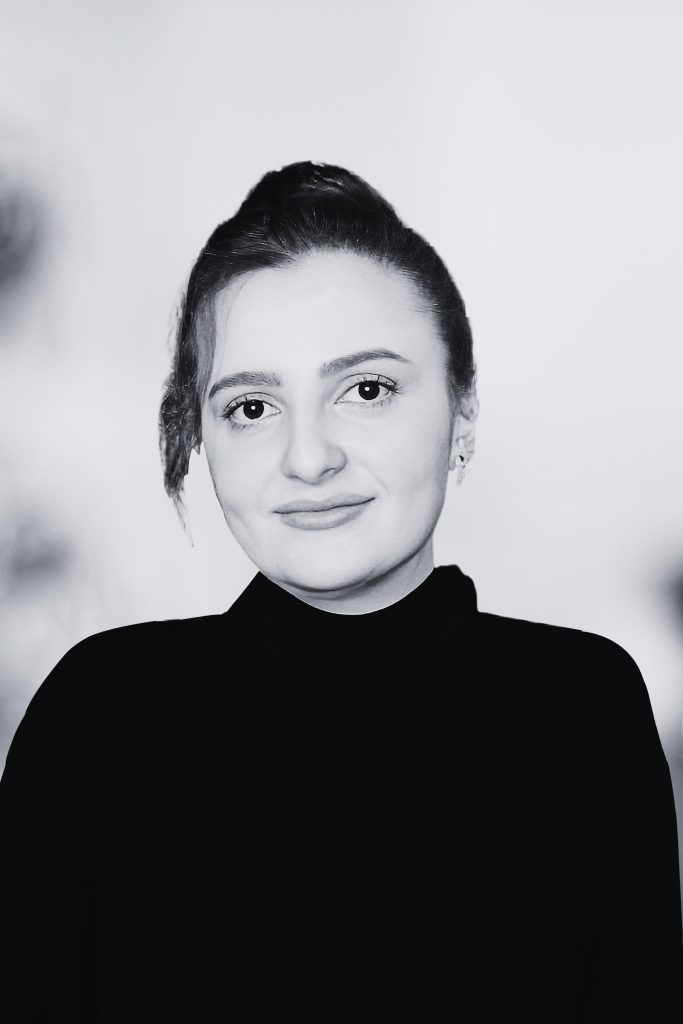 Aghny Jreije Creative Director
Aghny is a Graphic Designer and Creative Director who leaves her artsy touches on every project we close. She is responsible for everything related to branding, design identity, packaging, social media, and digital/print material. Not to mention eye-catching and creative visuals for websites, apps, labels, and much more that she can create easily. Aghny's perfectionism makes our ideas more and more attractive.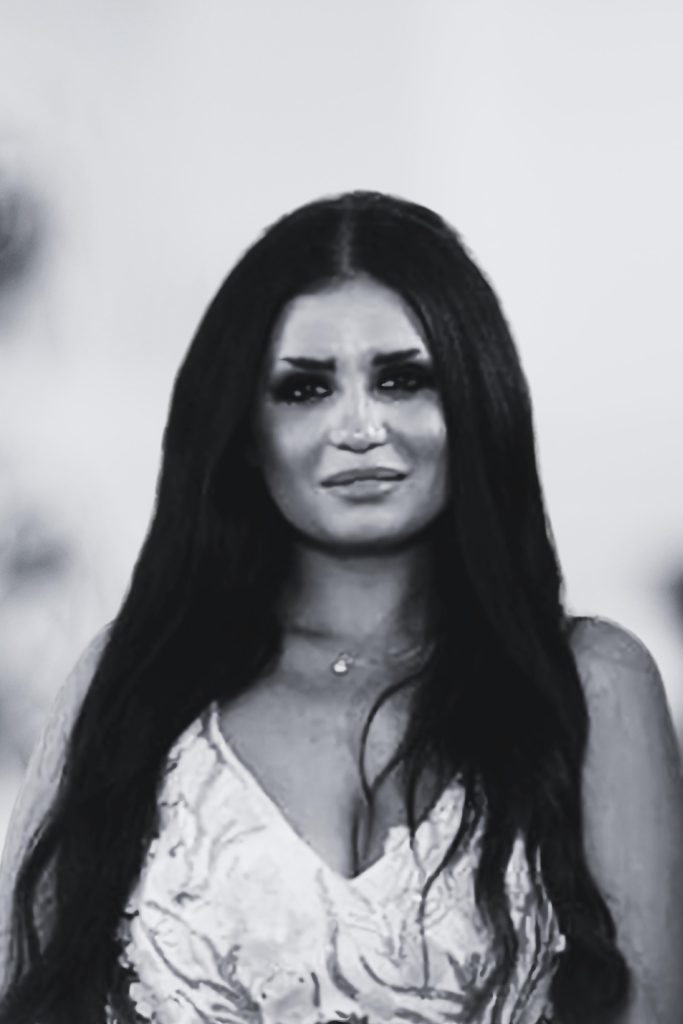 Victoria Nehme Database Officer
Victoria is our Database Manager with a Master's degree in Business Administration. She is our point of touch with clients, planning out and vetting their database. With deep expertise in Microsoft data platforms and business analytics technologies; she has been architecting, managing, and developing archiving systems and intelligence solutions to make our job easier.